Lorain Ohio Property Management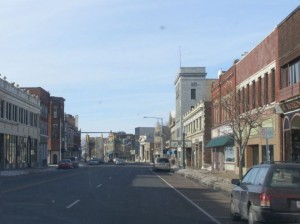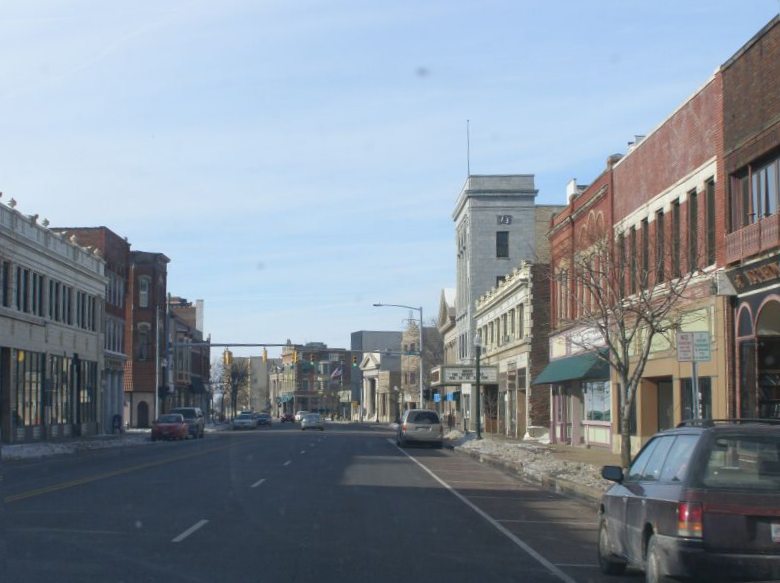 Lorain is a city in Lorain County, Ohio, United States. The municipality is located in northeastern Ohio on Lake Erie, at the mouth of the Black River, about 30 miles west of Cleveland.
Are looking for a Lorain property management company to take care of your home? Or do you just want a Lorain leasing agent? Are you looking for a rental agent or leasing agent? Realty Trust Services and it's team of property management staff can assist you in leasing and managing your property in Lorain, Ohio.
We can help with the following Lorain property management related services:
Market research and consulting on rental pricing
Repairs and staging of property for best rents
Marketing your vacant rental (MLS, Craigslist, Youtube video tour, Facebook, Twitter and many other sites we syndicate to).
Showing your rental
Screening rental applications
Third party trust account to make landlords and tenant safe (many tenants now are looking for this because of all the foreclosing rental properties)
Collection of rent at our local office

Legal protection- we aren't attorneys but we consult attorneys where necessary and understand landlord tenant law. We keep on on this to help shield you from liability and do it right!
Shield you from undesirable tenant interaction
Pay bills and cut checks to landlord monthly
Periodic scheduled inspections of property
ACH payment by tenants and direct deposit to your account
3 days notice and all necesary notices for collection
Eviction and all processes necesary for eviction handled
24 hour availability for emergencies with loyal workers we can dispatch to take care of emergency issues immediately