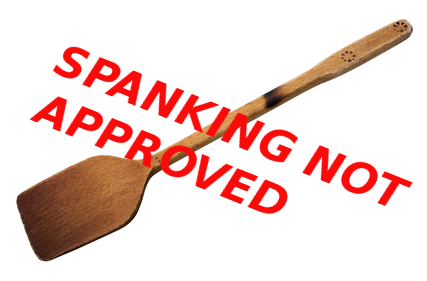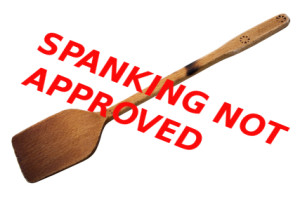 We regularly receive questions from landlords regarding why they should spend the money on a management company. What benefits will they receive from the deal? Let me start by saying the benefits of using a management company are both monetary and intrinsic. We save landlords money, we enable them to earn more money, and we provide peace of mind, which, for most, is priceless.
There was recently a story in the news about a landlord, who had clearly reached the end of his rope, and would have benefited greatly by our services. On January 22, 2012, Ron Kronenberger, a landlord in southern Ohio, whipped the bare butt of one of his tenants. The tenant had fallen behind on his rent, and Mr Kronenberger had reached his limit trying to deal with this particular tenant.
At first, the story sounds humorous…almost unreal. I read it thinking, there has to be more to the story; a grown man didn't really spank another grown man. There really isn't more to the story; that is exactly what happened. From here, you might be thinking that guy is crazy, he should go to jail for assault, etc.
As of his March hearing, Mr. Kronenberger is not being charged for assault as long as he does not get in further legal trouble and he stays away from the former tenant. Although he has escaped legal punishment this time, what has this done to his reputation and his business? This story made the national news. He will forever be known as the landlord that spanked his tenant.
Clearly, Mr. Kronenberger felt he was being pushed beyond his limits, and he crossed the line. That does not happen with our landlords. Our landlords do not feel desperate, frustrated, angry, or on the verge of losing control. Our landlords are home enjoying a meal with their family while we're busy getting their units rented and tracking down their money from wayward tenants.
There are very legal ways to get non-paying tenants out of your rental units. There are also perfectly legal ways to go after tenants and former tenants for money owed. We can help. We can make sure it doesn't go so far that you have people living in your units rent free for months and months.
Finally, I can offer all our landlords a 100% guarantee that we have never and will never spank a tenant. We have a strict No Spanking policy here.
About Realty Trust Services
Realty Trust Services is a licensed brokerage and property management company based out of Lorain County with a service area from Sandusky to Cleveland Heights to Medina. Their team includes: Agents, David Stevoff, Christopher Obrycki, Andrew Morris, Shanon Jones- Plas, Kari Taylor, Matthew Klein, Julie Musial, Leo Dombrowski and our other unlicensed team members including Steven Taylor, Bill Taylor, Greg Zadorozny, Kris Mrazik, Joyce Thompson, Matthew Harkins and David Stevoff. For more information on Realty Trust Services and how they can help with your property call 440-220-7300.