Whenever you hire someone to do a job for you that is not your traditional "in-office" position, there may be concern over whether or not you are getting your money's worth. No one wants to feel like they are being taken advantage of.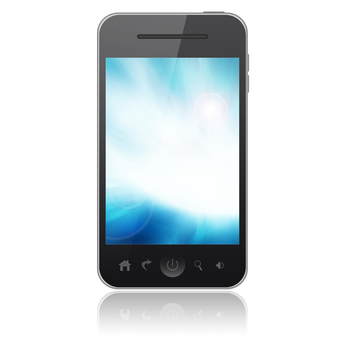 We always welcome our landlords to check up on what we are doing because we are proud of our services and workmanship. However, for out-of-state property owners or really busy property owners OR savvy time-management property owners, there are services like GigWalker and Field Agent available.
These services allow you to farm out checking on your properties. For example, if you want to make sure we are maintaining the lawn at your rentals, you can create a gig through one of these online services. Then, a registered gig walker or field agent will go to your properties, take pictures on their mobile phone and submit them for you to see.
You can have pictures taken as frequently as you wish. We encourage landlords to do this. If you are using us for your property management needs, you will get to see how well we are taking care of your investments.
You can also use these services to check on the status of a specific job. For example, if you are having a new roof or new siding installed on one of your properties, you can send a field agent to take pictures of the progress or to make sure the workers are there when they said they would be there.
These services can also be used to check out the quality of showings and the inside of your rental units. Maybe you have concerns over a unit that has been empty for a long time. You can hire a field agent to request a showing of the apartment and then report back to you on how the viewing agent acted/presented the unit. They can also report back to you about the condition of the unit inside and out.
These types of services provide accountability and assurance. You can feel assured knowing you are getting what you paid for and property managers are being faced with taking direct accountability for their work. Ideally, this is a win-win situation (unless your property manager really isn't doing their job. In that case, you know where to reach us).
————–
With more than 60 years of combined investment property management experience, and a current portfolio approaching 500 units, our expert team can relieve you of the burden of managing your rental property while saving you some serious money! Call us today at (440) 220-7300 to see how we can help you.