Hard work is a good thing! But it is not enough for us to develop as much as we are able to. How many times have we seen somebody clocking hours of work along with overtime in order to rise quickly through the ranks and acquire better opportunities within a company. They typically get promoted quickly and then plateau and stop advancing.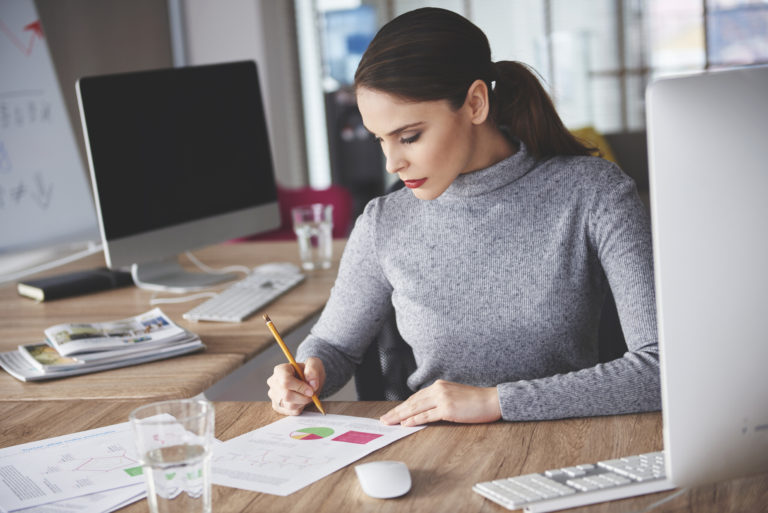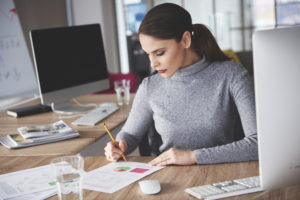 This is a common occurrence, and it's fueled by the misconception that working as hard as you can, as long as you can, will yield the most results in your life. This is wrong. Hard work is not enough. And sometimes, it could even become detrimental. Some people even become workaholics based on this concept, and it completely wrecks every single aspect of their life – at times this yield results at work, but more often than not, it will just mess your life up.
Part of the issue is that much of what you need to be successful lies outside of you and in your ability to make those around you be empowered to create their own success. If you focus is on your own work you may not be able to see how what you are doing is effecting the net productivity of the company or team you are working with in.
A balance needs to exist. People should give themselves time to rest, time to experience life outside work. Time to grow. When you take your time to do these things, you will start developing more as an individual, you will sleep better, you will think better, and you will allow yourself the time to evaluate your life from a perspective than will procure your growth both inside and outside your job. It is a choice that only you can make, and it will in return lead you to better decision making at work, to more creativity, and to bring a positive energy back with you into your workplace. When exchanging these new assets with your colleagues you will notice how things will start flowing differently, and they will flow in favor of those things you want to accomplish.
So, remember, overworking yourself will definitely not help you be more successful, at least in the long run. Overgrowing yourself will!