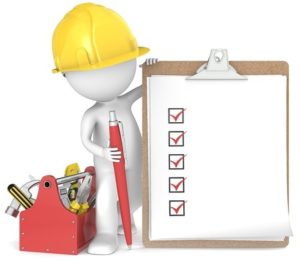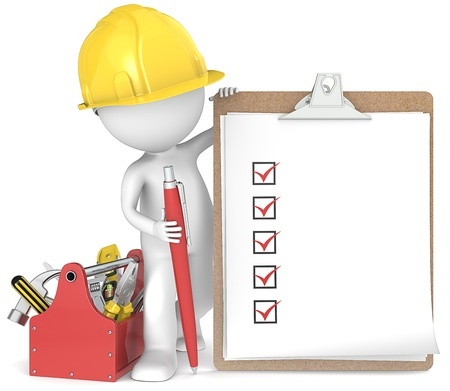 If you start asking around, you will learn that people in the business have some very strong opinions regarding the effectiveness or benefit of doing more than just move-in and move-out inspections.
Personally, I believe more is better, or at least they can't hurt. Doing an inspection while people are living can be tricky because there is only so much you can do about what you see. Some would argue you can't really do anything.
For example, if you are in an apartment and see that the tenant damaged the paint, you now know that you are going to have to repaint regardless of how long the tenant lives there, so instead of pushing for an eviction due to damage, you really want them to stay as long as possible.
However, there are other kinds of damage that it is a benefit to catch it early. For example, if you are in the apartment and notice signs of water damage that were not there before, you can investigate it further and make needed repairs. If unchecked, a water leak or other source of water damage can cause a great deal of expensive damage. While one would hope, if there was a water leak, the tenant would call and report it, you can not assume that will be the case.
I think it is best to inspect properties before summer and into late fall. These are the times when you should be changing out furnace filters anyway, so it would be efficient to also use these opportunities to conduct an inspection. Doing them twice a year is enough to ensure that nothing gets out of hand.
We are currently looking at ways to offer property owners a package they can pay for to have these regular scheduled inspections conducted on their properties. We are still working on a way to offer this additional service in an organized, logical, and cost effective way. If you have any questions regarding having more inspections conducted on your properties or just want to discuss it further, please feel free to leave a comment or contact us directly.
Our experienced investment property management team can relieve you of the burden of managing your rental property while saving you some serious money! Call us today at (440) 220-7300 to see how we can help you!