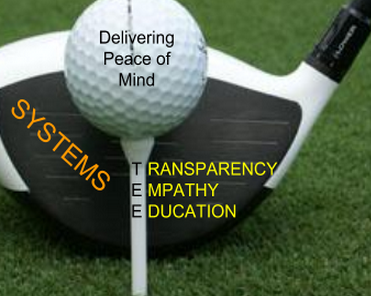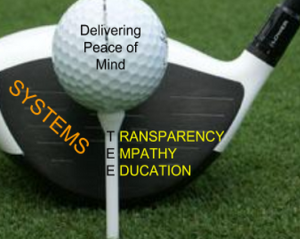 When you look at a property management company, there are a few questions you should ask. This will give you a better idea of the level of service you can expect. I am regularly asked how many units we manage, which is a good questions. However, there is more to that question that you really want to know.
Instead of knowing the number of units, you want to find out what the ratio is of people to units. You also want to know what systems are in place to take care of the properties. As well as how they communicate with both the property owner and the tenants. The goal of the property management company should be to keep all the properties well-managed.
There is a very large national management company that is planning to expand to the Cleveland area. They are absolutely huge and their ration is 1 personnel for every 200 units. This means property owners do not have an assigned representative. This can make communication hard and the overall management not as positive. However, they may be able to offer a lower cost, which seems good.
Our ratio is 1 manager per 50 units. That doesn't include me or our support staff that handle a great deal of our services. The managers focus only on the properties they manage. That also does not include our full-service call center.
In addition to having a low ratio, we also have the systems in place to manage properties smoothly.
Our experienced investment property management team can relieve you of the burden of managing your rental property while saving you some serious money! Call us today at (440) 220-7300 to see how we can help you!