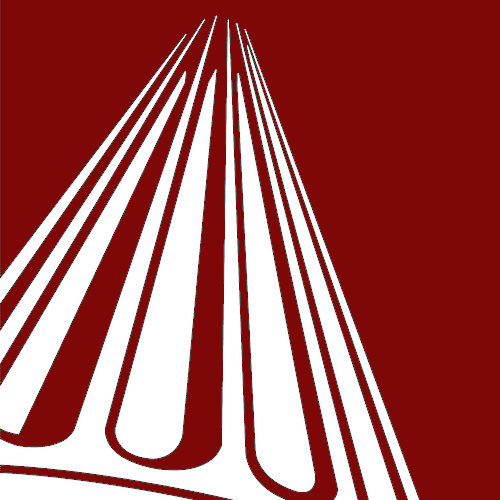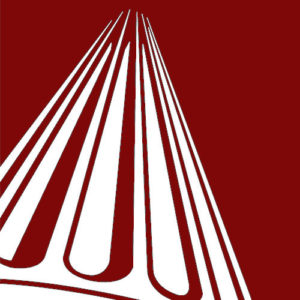 We get asked how many years of property management experience we have? This is a good question, but it isn't the best question you should be asking.
For us, we have roughly 45 years of combined experience, but that isn't the best figure because a good majority of people who say they have 30 years experience, don't actually have 30 years of experience; they have one year of experience repeated 30 times.
The best question is "are people growing and improving to become better at their jobs?"
New technology doesn't replace good service, but it does combine with service to create a mindset and intention for growth. This creates an atmosphere that promotes better customer service. In addition to personal growth, we consistency work to utilize the best possible options in new technology.
The three values of our company are transparency, empathy, and education. Education is a huge part of this and a significant focus here. We believe education allows people to grow quickly. We read a book a month and increase our experience by learning from others. This makes us wiser and better at serving. It makes us more efficient at doing our jobs.
Another significant focus for us is on systems. How can we make it better? That is always the question we are asking ourselves in every area of the business. We track everything we do, and when something doesn't go right, which happens, we discuss it to see how we can make it better.
Nothing is ever perfect, but we can always strive for better.
Our goal is always to deliver peace of mind for all the stakeholders. That includes the property owners, us, the tenants, and the neighbors; anyone and everyone impacted by the properties.
We consistently strive to make this company's experience more than the years.
Our experienced investment property management team can relieve you of the burden of managing your rental property while saving you some serious money! Call us today at (440) 220-7300 to see how we can help you!