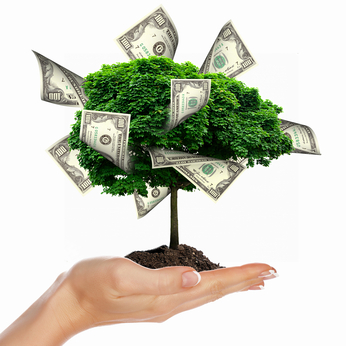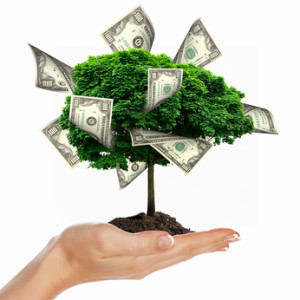 The primary concern for most landlords is having empty units. When units are empty, you are losing money. What's even worse is when you have to evict a tenant because you have a unit you can't rent, you aren't getting any money from it, and you have to cover the legal fees associated with evicting the wayward tenant. However, difficult situations arise that may not involve a defaulting tenant. For example, you may have a tenant die, and then you're dealing with the tenant's family to get the unit cleaned out and rent ready.
These situations are what make the rental business so risky, and they are often what ruin the benefits of the business for many people.
What if there was insurance available to protect you from these situations? That is what our rent insurance program offers. It is specifically designed to protect landlords from periods of non-rent. The periods of non-rent may be due to tenants not paying, experiencing personal hardship and being called up with the military; this insurance even covers the death of a tenant.
These insurance plans can cover up to 6 months of non-rent and up to $1,000 in legal expenses incurred while evicting your non-paying tenant. While your unit may sit empty longer than 6 months, this will provide you with the income you need to fill a significant gap.
The availability of such insurance doesn't mean you shouldn't still do your best to get the best quality tenants. However, even the tenants who appear to be stellar on paper sometimes turn out to be duds. As property managers, finding you the best possible tenants is always a priority.
The premiums associated with rental insurance vary, but can cost as little as $250 a year. That is less then the cost of one-month's rent for nearly any unit, and the deductible is the equivalent of one month's rent.
Another benefit of obtaining rental insurance is that it relieves a level of the pressure involved in dealing with non-paying tenants. This will free time and mental energy to focus on obtaining and maintaining 100% occupancy, which will maximize your potential profits.
The keys to success in any business, including the rental business, are lining up the best and most effective tools and resources. The first step to accomplishing this is obtaining the services of a highly qualified and fully dedicated property manager such as Realty Trust Services including the rent protection program.
————————
With more than 60 years of investment property management experience our expert team can relieve you of the burden of managing your rental property while saving you some serious money! Call us today at (440) 220-7300 to see how we can help you!