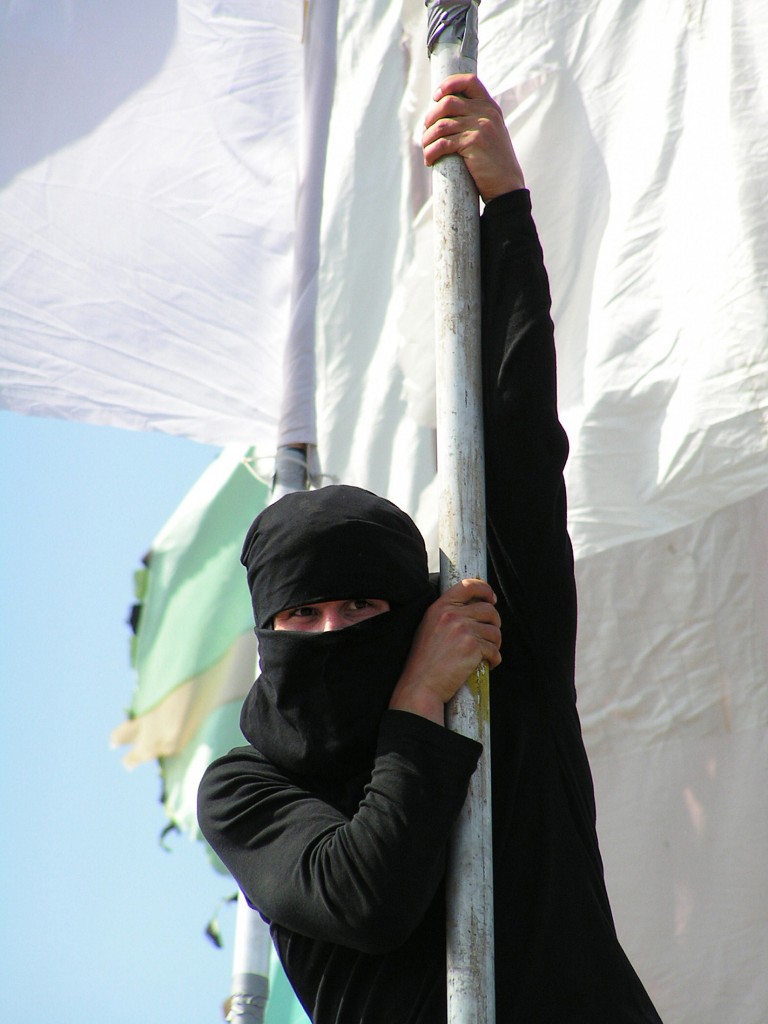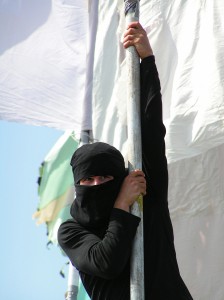 We are going to be doing a short question and answer teleseminar/ webinar on the best way go to the board of revision and lower your property taxes in Lorain County or Cuyahoga County. If you are a landlord you are always looking for ways to cut your costs in this economy. If you could cut the taxes in half on all your properties this could make things much better for you, yet challenging taxes can be quite a hassle.
A landlord with over 75 units will be online for your questions and to explain his method for lowering his taxes. Also we will have several other experienced individuals that will share their expertise in this area. We won't hold back and will even reveal our secret weapon for getting our property values lowered. If you are a landlord you won't want to miss this.
We haven't locked down a date yet but we will have this webinar some time before the 1st of December when people can start making the application to lower their taxes.
To receive early bird notice fill in your information below:
Lower your taxes webinar early bird notice:
Fill out this form to get notice of the upcoming webinar to lower your property taxes.