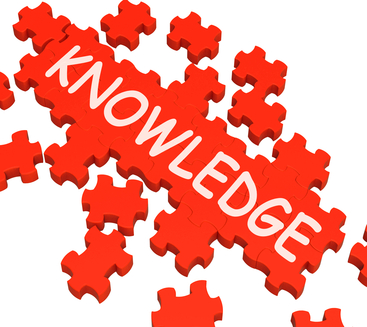 It has been said that past behavior is the best indicator of future behavior.
Being able to see a potential tenant's past rental payment record would provide the best insight into whether or not the individual will be a good tenant: pay in full and on time.
Although in the past, there has been no real way to find and track this information, a this is something that we get in seconds through our state of the art screening system. This is information that is not in your standard credit report. However our software both reports rental history directly and then pulls from this same database and merges into a report along with credit, ciminal and eviction history for extremely quick tenant approvals.
As a landlord, you may be wondering the extent of the benefits that will be received from using this app.
Here are just a handful of the many possible benefits.
Decrease tenants skipping out
Improve the landlords ability to recover debts
Allow tenants the opportunity to build a positive credit
Eliminate the need for inefficient reference checks
Maximize collections by reporting all data directly to Experian RentBureau
Encourage tenants to pay their rent in full and on time by letting them know their rental payment history will be shared
Prevent other landlords from being taken by deceptive tenants with bad rental payment histories
As the landlord, you would have the power to add information to their credit reports, as well as take retract that information when debts are paid. This has the power to increase your chances of being paid past rental debts. If the tenant in question is prevented from getting a loan or lease due to their rental history, they may be more willing to pay you back in order to get the information taken off their credit report.
As more and more landlords start contributing to this system, it will reduce the overall workload by allowing landlords to simple rely on these screenings, opposed to attempting to contact previous landlords.
Although the system has the great potential for protecting landlords from problem tenants, it also has a lot to offer tenants. Tenants with no credit history will be able to build positive credit simply by paying their rent on time, and tenants will no so great credit history can improve their credit simply by paying their rent on time. This can make you more desirable to perspective tenants, who are trying to improve their credit and this gives us an edge when renting properties.
————————
With more than 60 years of investment property management experience, and a current portfolio approaching 500 units, our expert team can relieve you of the burden of managing your rental property while saving you some serious money! Call us today at (440) 220-7300 to see how we can help you!