A question that is commonly presented to us is whether a landlord should work with a property manager that also sells properties, or one that only specializes in property management. Here in Ohio, to become a property management company you're required to be a real estate brokerage. Unless you're planning on breaking the law, a property manager needs to be a licensed broker, or there at least need to be a licensed agent working under the oversight of a licensed broker and in the name of a licensed broker.
At Realty Trust Services, LLC, we have both licensed and unlicensed individuals. We have people that exclusively do administrative work that don't need a license. Still, our goal is to get as many people licensed as possible; this goes in hand with our belief that the more licensed and fully prepared people we have in the company, the more it elevates the company as a whole – as well as the level of service and professionalism we are able to provide.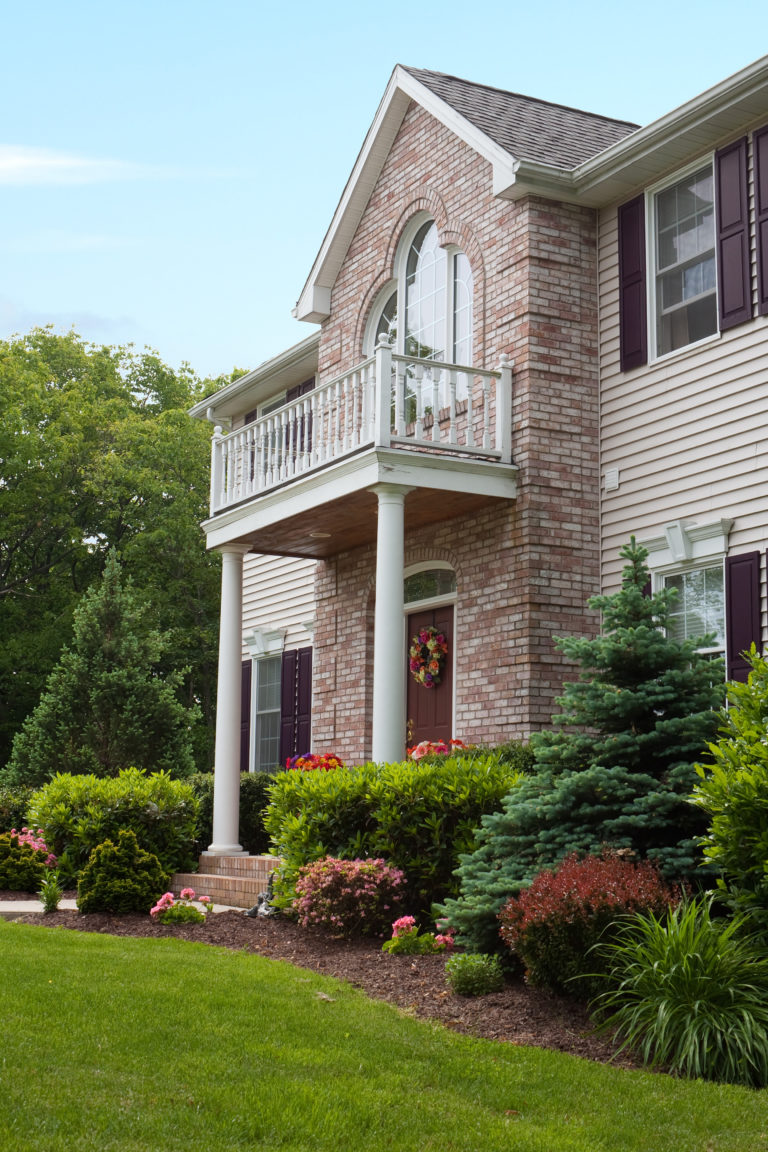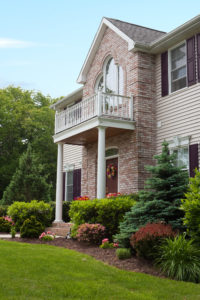 There's a world of difference between a brokerage that takes care of property management and one that sells properties. The amount of administrative work, taking care of maintenance, leases, tenants… this is a huge burden that falls on the company that focuses on property management, and it requires a long-term customer service-oriented mindset, in contrast to a sale-by-sale oriented mindset that focuses mainly on completing a transaction that is usually associated with a sales focused brokerage.
With all this information on the table, we would normally suggest that a property manager specialized in your needs (either sales or management) is what you should be aiming for. Instead of one that try to take care of both tasks equally. Nevertheless, at Realty Trust Services, LLC we do have members of our team that are specialized in property sales, with years of experience under their sleeve.
In the end it's your choice when it comes to which type of property manager you want, and it will probably depend on your specific needs as well, but we sure hope this information is useful at the time you make that decision.