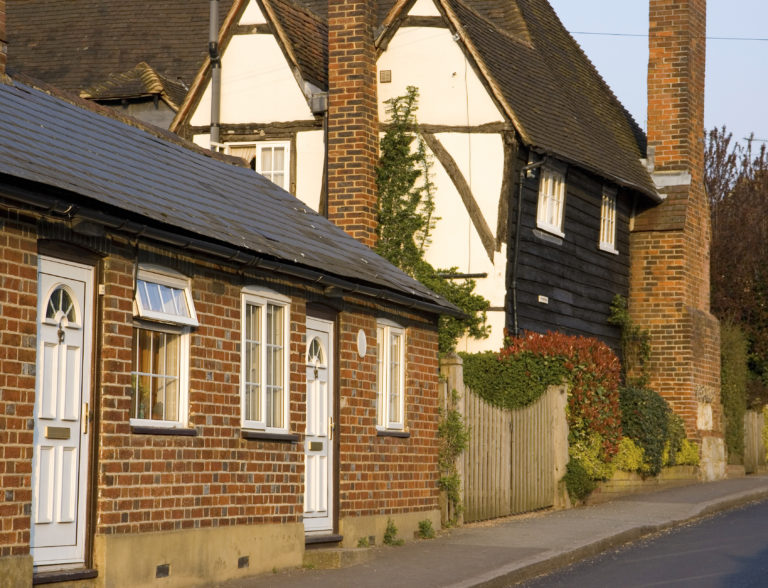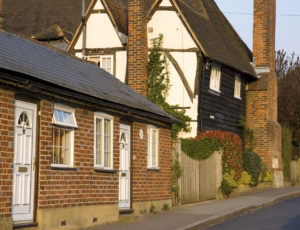 Many people that want to begin investing in properties have a very common doubt right off the bat – Should I be registering my Cleveland property with the county and city? And how? This question is pretty understandable, since some new owners are not from Ohio, and some are actually trying to get into the game for the first time, so it's our job to help you understand how the system works and what is the most convenient path for you.
The short answer is yes, you should register your property. It gets a little more complicated than that though. But let's take it one step at a time. First, let's refer to county level. You should definitely register your property with the county. It's actually a misdemeanor if you don't. It's a really easy process, you only need to fill out a form and turn it in, and it's free. We usually do this for our clients right away, even if they don't ask us to do it, it's pretty standard.
Municipality level is different. We take care of business in around 30 different municipalities, and around half of those require registration. Out of those, the cost to register a property varies a lot, ranging from $30 to $325. Then, the enforcement of this registration fee is different as well for each municipality; for example, some of them just make it work with the people that actually register, not trying to enforce it at all; some of them tell you that they will enforce it if you don't register, but they don't really have a staff to go after you. So basically, the cost of not doing it varies a lot depending on the municipality. Either way, we always recommend to comply with the law and register no matter which municipality your property is in, it's the good thing to do, and you're being a good citizen (regardless of its constitutionality).
Here are a few examples where registration might not be advisable:
The first example would be a situation in which you have just acquired a property, and it's not registered; or maybe you have owned the property for a long time but never registered it. In the case that they never went after you for not registering check with counsel but it might not be in your best interest to register because: 1) They probably won't go after you if they haven't done it before; 2) Even if they caught you, the punitive fee that you would be incurring wouldn't be much different than what it would be if you turned yourself in for not registering in the past. This type of situation means not registering will may place you in a better situation than trying to comply and actually getting you into trouble.
The second example is related to rental registration. In certain municipalities, in order to register your property for rental, they will freeze your ability to actually lease the property for about 15 days or so until it goes through. This means you'd be losing those days' worth of rent. Renting the property within that period of time, would incur a violation fee which could be a minor amount in comparison to the extra rent. In this case you might choose to go ahead and rent your property and violation fee.
Whether you should register your property depends entirely on the specific context and your own comfort level however with our clients we always confirm registration by default and register your properties if they are not registered already with the appropriate municipalities.