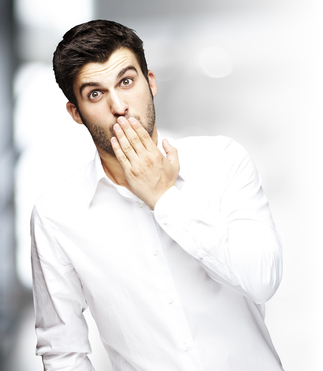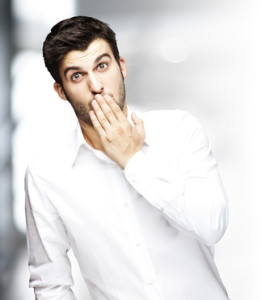 I recently came across an article titled "Investor Mistakes From A to Z" (http://www.biggerpockets.com/articles/4273-investor-mistakes-from-a-to-z). This article, written by Dale Osborn, lists the 66 biggest mistakes he feels investors make.
First, I want to say, I found this to be a really great list. It covers many of the obvious, as well as the not so obvious mistakes investors make. I do recommend you go through the link above to read the article.
Second, I was excited to that we can help prevent or alleviate most of the mistakes listed in the article. Our extensive experience and wide range of services protect our landlords from a multitude of possible mistakes. This makes our services valuable because in the real estate market mistakes often correlate to money being lost.
For example, Osborn lists:
"allowing tenant problems to spoil the positives of Real Estate Investing." Not a problem…we handle all tenant problems for our landlords.
"allowing your Real Estate Business to run your life." The only thing our landlords need to deal with is deposit the rent check we mail them each month.
"Being friends with your tenants: letting rent collections get personal." Also not a problem! We collect the rent for our landlords. Most of our landlords have never even met their tenants because they don't need to. We handle everything.
"Failing to Listen to Property Managers.' We do recommend people do everything we say without question….I'm joking. We always offer our landlords the best possible advice based on our years of experience in the industry.
"Ignoring the value of your time." Your time is extremely valuable to you, your family, your friends, and us. We handle things, so our landlords don't have to waste their time doing it.
"Lack of Experience." We are a property management company comprised of people each bringing years of experience to the table. We have more experience then we know what to do with.
"Not charging tenants for damages." We charge them for our landlords and we handle the repairs.
"Not screening tenants for eviction risks." We screen all tenants on behalf of our landlords.
"Only checking on a property when there is a problem." We keep a close eye on all properties under our care.
"Not understanding local market conditions." We have been working in the Lorain County area since the beginning. We know this market extensively.
"Over estimating rents." We provide our landlords with an honest assessment of what their properties will most likely rent for.
————————
With more than 60 years of investment property management experience our expert team can relieve you of the burden of managing your rental property while saving you some serious money! Call us today at (440) 220-7300 to see how we can help you!