A property management company is like a clockwork machine. If a gear or a cogwheel malfunction or become damaged, the whole system is affected on different levels. So, continuous maintenance is required. I'd like to talk briefly about one of the tools we've implemented in order to maintain and improve our quality of service, as well as boost our efficiency as a whole.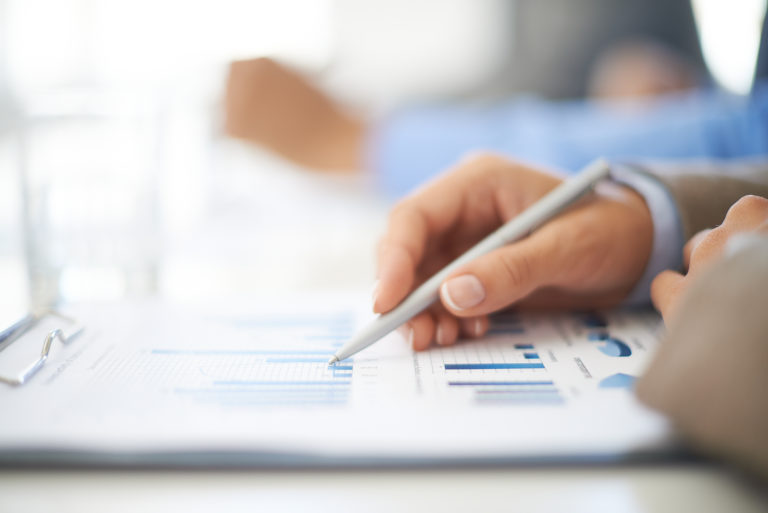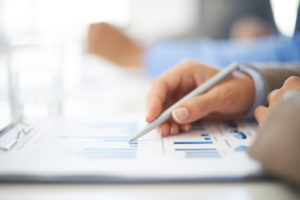 We call this self-improvement system the Lean Process Spreadsheet. And it is what it sounds like, it's a huge spreadsheet, filled with a list of all of the issues related to bad service, errors or things that are just not working. The team has access to this spreadsheet, and they can add details pertaining the things that need improvement, follow up, and full fixes for them. In a similar way, once a solution for a problem is offered, the team is able to offer feedback on this, make additional adjustments or simply give a kudos to whoever fixed the problem. We based this method off a book we read, "2 Second Lean", and we've found it very useful and efficient for scoping our set of processes and finding small things that need improvement.
This is just one way of maintaining a good level of service to our clients, and keep ourselves as productive as possible, but we believe that both in and out of work it's always important to take a look at the big picture: whenever you fix or improve something -no matter how small or insignificant you might think it is, it will always find a way to somehow improve something larger than itself in the long run.
So, remember… little things matter.