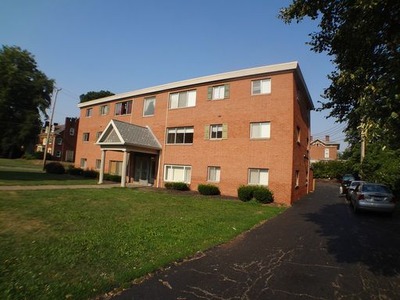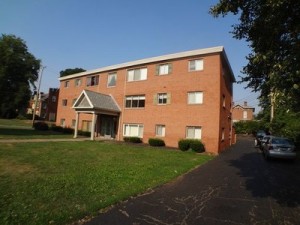 We wanted to share with you a success story. Today we filled the last of a series of vacancies for the 333 Washington, an 18 unit apartment building in Elyria. When we took over management in October 2012, this building had a 50% occupancy and of those units several were under eviction.
There were a lot of repairs to be made, as the current management was not meeting the needs of the tenants. Screening had not been done properly and it had gained a very bad reputation. Advertising dollars were spent poorly. 6 months later this property is 100 percent occupied with only 1 eviction in process (not a tenant we put in). It wasn't easy to turn this complex around.
The owner had a limited repair budget which we had to work with. The building had a bed bug infestation that took several months to get a handle on. There were difficult tenants we had to get rid of. We had to really dial in the marketing and find out what worked for that property.
For us this is a turnaround story, we are very proud of and we think that we could bring YOU the same results.
About Realty Trust Services
Realty Trust Services is a licensed brokerage and property management company based out of Lorain County with a service area from Sandusky to Cleveland Heights to Medina. Their team includes: Agents, Christopher Obrycki, Andrew Morris, Shanon Jones- Plas, Kari Taylor, Matthew Klein, Julie Musial and our other unlicensed team members including Steven Taylor, Bill Taylor, Greg Zadorozny, Kris Mrazik, Joyce Thomson, Matthew Harkins and David Stevoff. For more information on Realty Trust Services and how they can help with your property call 440-220-7300.