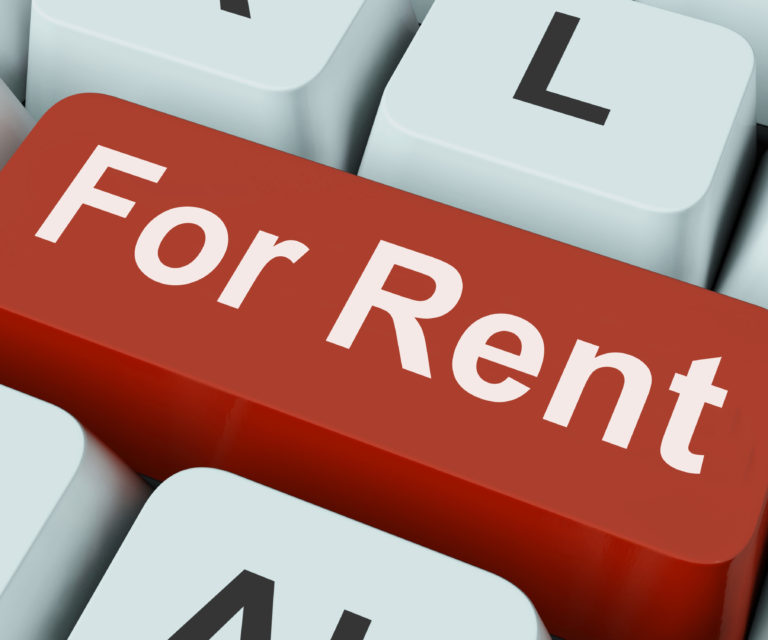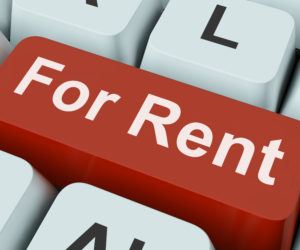 What do you have to pay for and what do you get in return? This is what you need to know when working with a property management company. Because our fees do change from time to time, I'm going to tell you what kinds of fees we charge and what you get for those fees, opposed to giving you actual numbers. You can check out our full list of fees on our Price List
We have a management fee – this is currently a flat rate based on the number of units. However, we are currently considering changing this one. The property management fee covers most everything we do once there is a tenant in the rental unit.
This includes:
monthly rent collection
fielding tenant calls
maintaining a 24-hour call center to handle anything that comes in
monthly accounting
help with legal questions
statement portals for you and the tenants
facilitate inspections
offer weekly direct deposit
customize financial statements
our years of experience in the local market and ongoing training to stay current on changes in the industry and how to best serve you.
We do charge the tenant late fees when they do not pay their rent on time and we keep those to compensate for the extra time spent collecting the rent. While you do not pay those, you will see them on your financial reports, so it is important to understand what that is.
We have a lease renewal fee. We go through a process that starts 90 days before the end of the lease to work witht hetentnat to get them to renew their lease for another year. Move outs and vacant units are very costly to the property owner, so it is our goal to keep the tenants as long as possible. We charge a flat rate renewal fee to cover that.
We also have a leasing fee of one month's rent. This covers the marketing, online ads, videos, images, virtual tours, actual tours, and so on.
We do have other fees that are charged as needed and are outlined on our pricing page.  You can check those out and contact us if you have any questions.
Our experienced investment property management team can relieve you of the burden of managing your rental property while saving you some serious money! Call us today at (440) 220-7300 to see how we can help you!