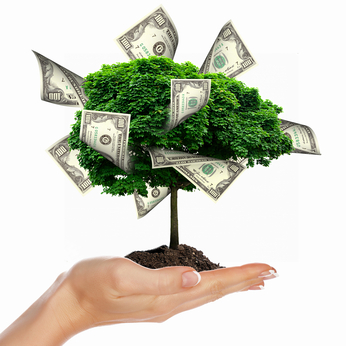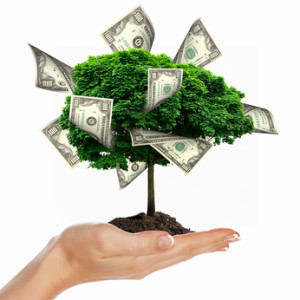 Properties owners often ask what happens if a tenant isn't paying rent? They want to know what we do about it, and this is an important issue to discuss with prospective property management companies. Move out costs are the highest expense a landlord will have. Minimizing move outs and evictions is key to ensuring our property owners are profitable.
Ohio Revise Code recognizes a one-month collection cycle. You may make other arrangements with your tenants such as paying weekly, but Ohio only recognizes monthly collection. This means that even if your tenant is on a weekly pay plan, the eviction process cannot be started until they have gone a full month without paying rent.
We actually start before the first of the month. In our post Do you manager your Cleveland Ohio property or does your property manage you?  we discuss how we set tenant expectations. Paying rent is a significant area where we set the expectations. This process starts before a tenant moves in and we adhere to it the entire time they live in the property. So before the start of a new month, we send the tenant a rent reminder and statement of what they owe.
We strongly encourage tenants to set up a direct withdrawal and to pay early. Getting tenants in the habit of paying early and making the rent a priority payment will help keep the property filled and avoid evictions.
The rent is due on the first. If it is not paid by the first, we assess a late fee. The tenant then has five days to pay their rent. After five days, they are served a three-day notice. The three-day notice is required to start the legal eviction process. However, we talk to the tenant and encourage them to pay the rent. Our goal is always to keep tenants as long as possible. Again, this is to avoid the costs of move outs for the property owner.
Between the 10th and the 15th of the month, we file for the eviction if the tenant has not made arrangements or worked with us on getting their rent caught up. The majority of tenants do get caught up and the experience helps them to better understand our expectations.
There are exceptions to this process. For example, sometimes during the winter months, we are more lenient working with tenants because having an empty property during the winter is more costly to the property owner. We always discuss with the property owner their options in moving forward.
Our experienced investment property management team can relieve you of the burden of managing your rental property while saving you some serious money! Call us today at (440) 220-7300 to see how we can help you!