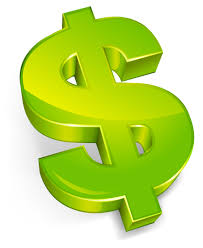 This is another common question and with good reason. In order to plan accordingly, property owners need to know when they can expect the rent money from their properties. Management companies vary greatly on how they handle payments. Many companies pay at the end of the month because it makes accounting easier and cleaner. By waiting until the end of the month, they can deduct whatever expenses come up and send you the remaining balance.
We, however, understand that doesn't work out for all property owners. In an effort to serve the needs of our property owners, we pay weekly with direct deposits. Each week any money owned is paid out, which keeps up the cash flow for you because you don't have to wait weeks to receive your rent payments.
It does take longer if you prefer getting paper checks, and we strongly encourage setting up the direct deposit.
Our experienced investment property management team can relieve you of the burden of managing your rental property while saving you some serious money! Call us today at (440) 220-7300 to see how we can help you!