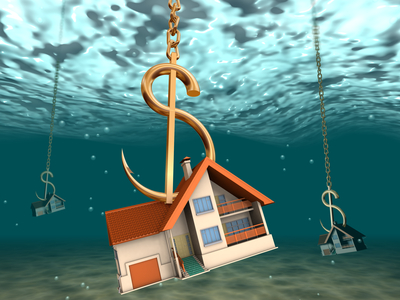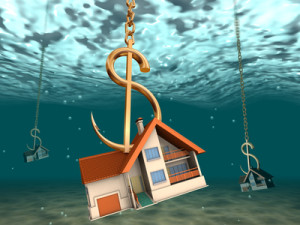 They are not local. – Using a property manager is ideal for landlords that are not local. Although paperwork and rent can be collected long-distance, properties can not be properly maintained or monitored. Using a property manager allows you to have someone in the area keep an eye on your properties, be available for emergencies, meeting with tenants, utility workers, and more.
They have a large number of properties – Keeping track of multiple properties can be time-consuming and sometimes overwhelming. We have a team of people who work together to take care of every aspect of our landlords' properties. You don't have to drive yourself crazy trying to oversee dozens of properties on your own. Additionally, we have our own showers, maintenance staff, office staff, and more. We do not need to hire out work that you may otherwise need to do.
They don't want a home office or the expanse of separate office – If you are a landlord, your tenants and perspective tenants need to be able to get a hold of you. You need somewhere you can meet people, go over paper work, and more. Your options are to have a home office or an outside office. A home office means never being able to "leave" work and tenants always knowing where to reach you. Having an outside office means the expense of running an office. Hiring a property manager will save you the aggravation of having to deal with an office, and our fees are less than you would need to pay to rent an office space.
They have lives – Taking care of multiple properties is not a 40-hour a week job. Things happen at night, over weekends, even on holidays. Hiring a property manager, like us, to care for your properties means you can have your own life. You don't need to be on call 24 hours a day 7 days a week.
There are plenty of people who have become landlords through untraditional methods. They may have inherited the properties or felt obligated to pick them up when a close relative was going to default. Just because someone has properties does not mean they ever wanted to be a landlord. We can help.
WE have years of experience in all aspects of property maintenance.  There are many reasons why landlords may chose to use a property manager. Regardless of the why, we are the who. Choosing us to manage your properties will provide you with the peace of mind knowing everything is being taken care of by trained professionals.
About Realty Trust Services
Realty Trust Services is a licensed brokerage and property management company based out of Lorain County with a service area from Sandusky to Cleveland Heights to Medina. Their team includes: Agents, Christopher Obrycki, Andrew Morris, Shanon Jones- Plas, Kari Taylor, Matthew Klein, Julie Musial and our other unlicensed team members including Steven Taylor, Bill Taylor, Greg Zadorozny, Kris Mrazik, Joyce Thomson, Matthew Harkins and David Stevoff. For more information on Realty Trust Services and how they can help with your property call 440-220-7300.