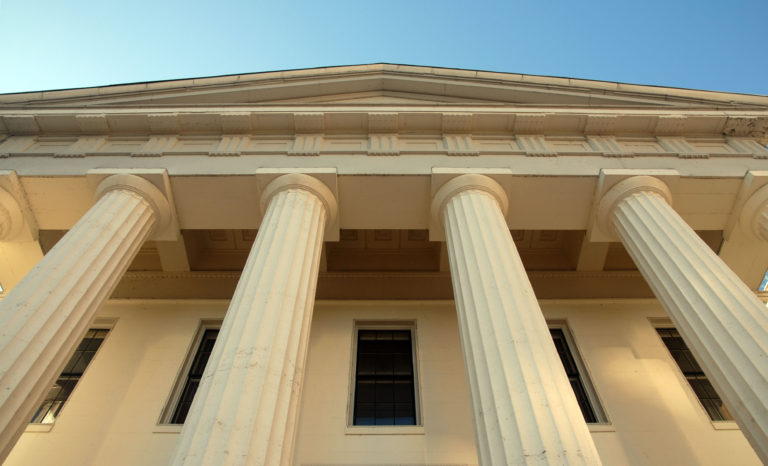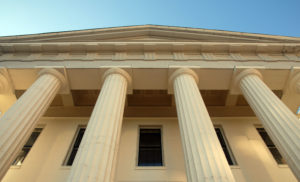 About four years ago we approved a tenant application, the tenant moved in, and then we had to evict them roughly six months later. On a whim, we went to the local court and found out the tenant had a recent conviction that did not show up on the background check we had conducted with the tenant application. This caused us to take a look at our tenant screening process.
We found that the national databases we had been using were not as accurate or timely as we had assumed. While we still use them to search for out-of-the-area information, for local background checks, we rely on manual background checks. Many landlords would also rely on national police check to verify their criminal records.
Manually checks are beneficial for several reasons:
Accuracy. Conducting the background check manually will ensure it is done thoroughly and the information is available as soon as it is filed. This means it doesn't matter if the tenant had an eviction filed the day before, we'll find out about this. We manually check eviction and criminal records.
Better understanding. Manually doing checks allows you to better understand the process and filing system within your local courts. You know how it works and how to find information quickly and easily.
Limit frustration. Manual background checks have allowed us to limit the frustration of evictions and other problems property owners may experience when dealing with bad tenants.
When screen tenant applications, be sure to also conduct a Landlord Verification. Follow the link to learn the benefits and challenges of verifications.
Our experienced investment property management team can relieve you of the burden of managing your rental property while saving you some serious money! Call us today at (440) 220-7300 to see how we can help you