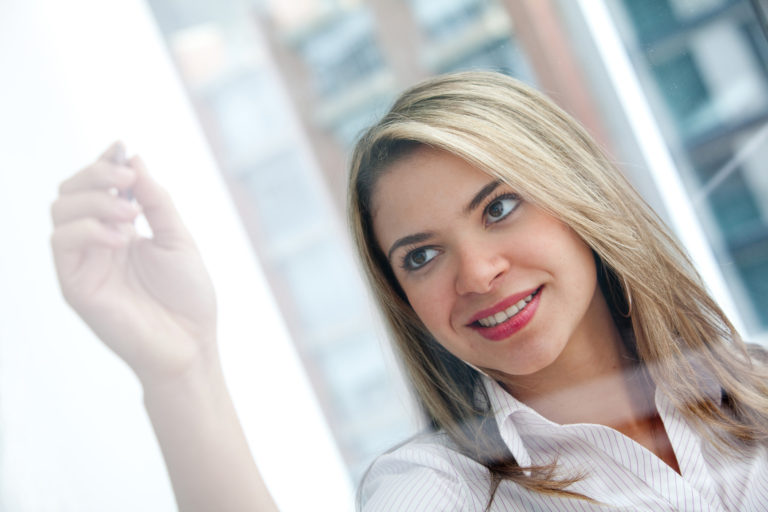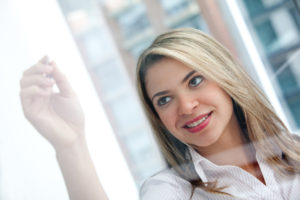 Will I have an assigned representative to deal with me and my property? This is a big issue because not all property management companies offer this.
Yes. Our property management company has a system in place where the managers split the properties between them. Those managers are responsible for your success. You can call them with your questions or problems, and they will know about your properties and be able to get you what you need.
A lot of larger property management companies use a call center that directs property owners to different departments, where the person they talk to may or may not know their properties.
We still have departments, but your manager will be responsible for your properties. These is also a 24-hour call center, but this is used to be always available. Our company works to streamline everything we do to make it easier.
A lot of our property owners are out of the area. It makes them angry when they have a question that no one can answer. They want to know what is happening with their properties. Not only will you have a manager, but you will also get weekly updates. All of our property owners receive weekly reports showing what is happening with their properties. Reports also cover the collected rent and money spent.
Many of the processes we have in place are to make our property management run more successfully.  Even if they are unfamiliar, we encourage landlords to trust our systems and call when they have questions.
Our experienced investment property management team can relieve you of the burden of managing your rental property while saving you some serious money! Call us today at (440) 220-7300 to see how we can help you!