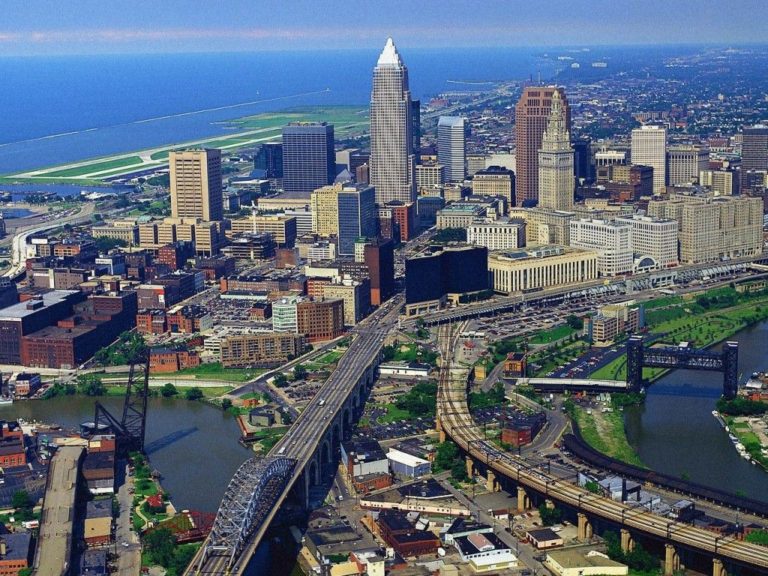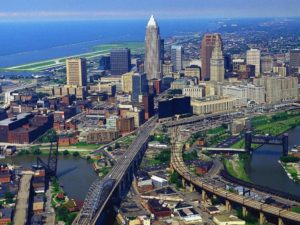 Statement discrepancies happen. There are a lot of moving parts when it come to property management, and property managers throughout the Cleveland, Ohio area are working with a very diverse group of tenants and properties.
Although it may seem easy enough to add up how much you should be getting in rent and subtract the expenses; there is more to it than that. Rent doesn't always come in at the start of the month; tenants pay late or make arrangements with partial payments. While some expenses are known at the start of the month, they can also come up throughout the month. These two factors will alter the amount you may think you should be getting.
Especially for owners that are out of town, making reference to past statements can easily get confusing. We have worked to eliminate any possible confusion. We do this by first making sure everyone is looking at the same statement. Sometimes amended statements are sent out when things change, and the problem may be that the property owner is looking at an outdated statement without realizing it.
There are two things we do to get rid of confusion. First, we will email the current statement while on the phone before trying to sort out the problem. Making sure both the property manager and the property owner are looking at the same statement is essential.
Another option we have is doing a screen share through join.me. This allows us to send you a link with a code that will allow you to see our computer screen. Then we can walk you through the statement and answer any questions while showing you were the answers are coming from on the statement.
We firmly believe that communication is the key. The better communication we have the less chance there will be for misunderstandings.
If you have rental property in the Cleveland Ohio area, please give us a call. Our experienced investment property management team can relieve you of the burden of managing your rental property while saving you some serious money! Call us today at (440) 220-7300 to see how we can help you!