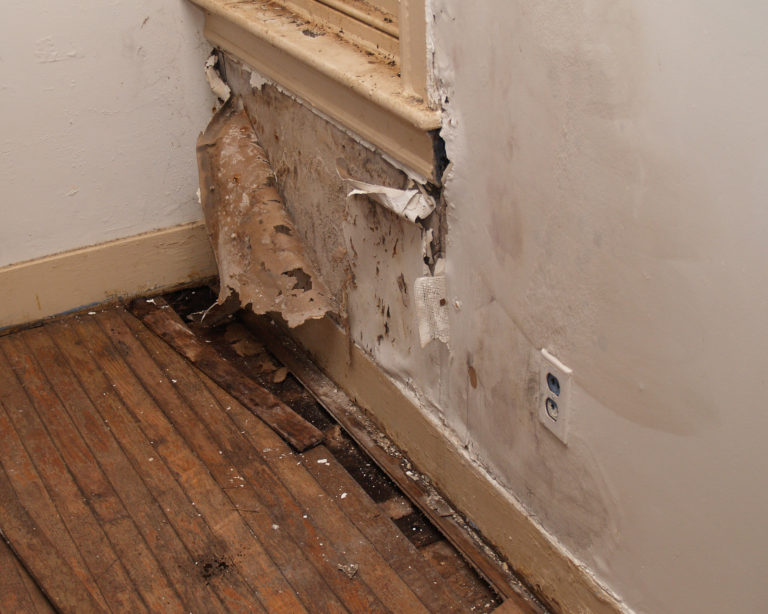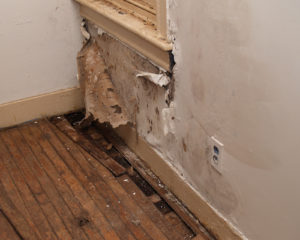 We are often asked by property owners how we protect them from property damage. This is an important question because property damages can get very expensive very quickly. Costs come from repairing the damages, and from the time the property has to remain empty.
There are two things we do for all our property owners to protect them from damages.
Collect a deposit. We collect a deposit from each tenant before they move in. The deposit is held to help cover the cost of any damages to the property. After screening, if we think the person is risky, we may offer them a lease with a higher deposit. We may collect a double, triple, or even quadruple deposit. In an upcoming post, I will discuss how much of a deposit we collect and why.
Tenant screening. The best thing we do to protect property owners is by carefully screening every tenant. We have a screening process that we go through with every tenant application we receive, and it works. If we can provide better tenants, there is a lower risk of property damage. We foster good will with our tenants by encouraging and maintaining a positive relationship with the tenants. Staying in contact with tenants helps, and so does giving landlords regular updates. You can learn more about our screening process from our post 7 Steps to a Flawless Tenant Screening.
Inspections. we also suggest regular inspections. They allow us to identify problems earlier than we would waiting until the tenant moves out. This allows us to discover problems such as water leaks before they cause significant damage. Learn more about what your options are when it comes to inspections with How many times do you inspect my property
Our experienced investment property management team can relieve you of the burden of managing your rental property while saving you some serious money! Call us today at (440) 220-7300 to see how we can help you!