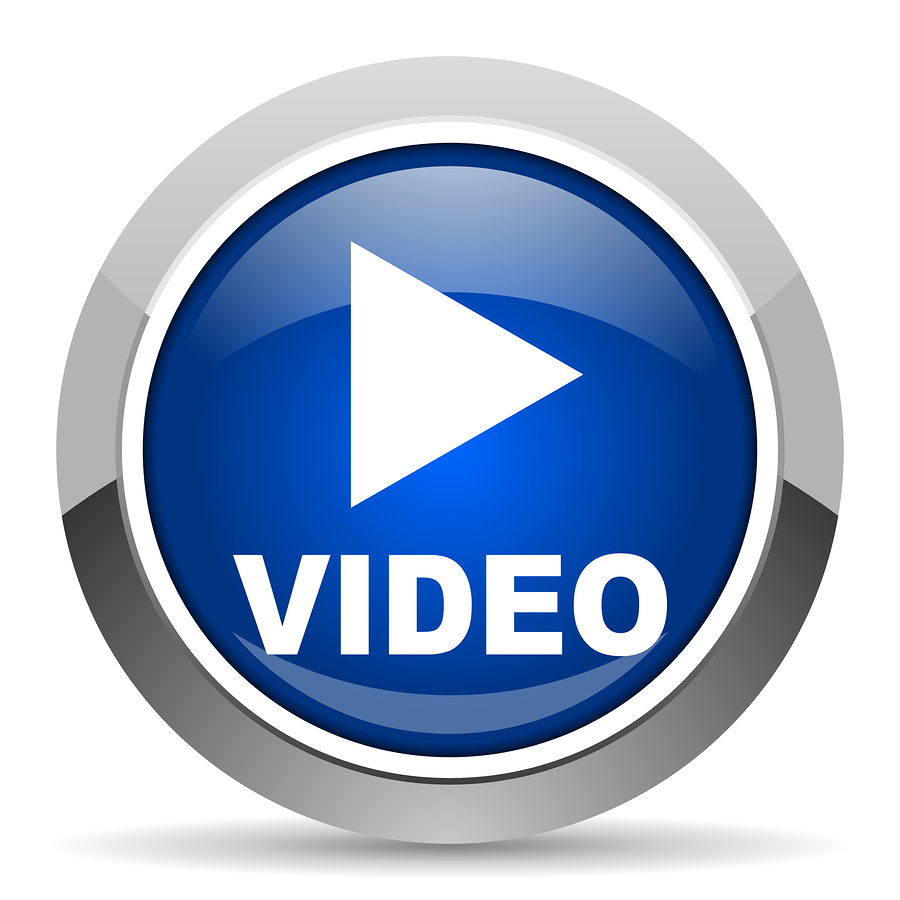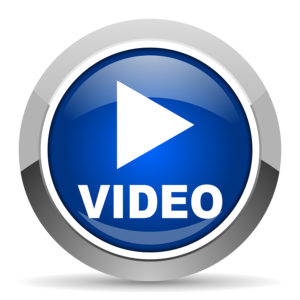 Video marketing is a huge tool and something you should already be using. Video tours can save you a lot of time showing properties because people will have the opportunity to preview the property first. This will filter out a lot of tenants that wouldn't otherwise be interested once they had a chance to see the rental unit. In this way, video marketing also attracts more serious prospects. To help with finding the right video marketing starting point, you may want to look at platforms such as https://www.idomoo.com/the-video-inspiration-gallery/ to see what marketing tools are useful for what you need and how you can be assisted through this process.
The success of video marketing is completely dependent on the quality of the video. The key to success is making a video that is smooth, clear, and provides an accurate and appealing view of the property. Here are a few tips to help you make a video tour that will get your property rented fast.
Use a decent camera. You don't need an expensive camera or professional equipment. You just need a decent camera that will take clear video. Most smartphones now actually have excellent cameras and allow you to upload them directly to YouTube.
Use a wide-angle lens. Even if you are using the camera on your phone, you can get a wide-angle lens attachment. This is particularly useful when filming small rooms because it will allow you to shoot the entire room at once, which will make it look bigger and more open.
Sweep the room. You want to ensure when you are showing a room; you aren't moving too fast or jerking the camera around. Start at one side of the room and slowly and steadily sweep the view up, around, and back down. Then slowly back out of the room. You don't want to physically turn around and walk out because you will inevitably end up with a close-up of a wall.
Limit the length. No one will sit through a 30-minute video tour…or even a 10-minute video tour to be frank. Aim to make your videos 3 to 7 minutes. 5 minutes should be your max, but depending on the size of the property, you may need to go up to 7 minutes. As with any marketing, video marketing must be short and to the point or people will stop watching.
Walk smoothly. You may not feel it, but the simple act of walking can make your video turn out jerky and shaky. Our eyes naturally correct that jerky when we walk, which is why you won't see it until you're trying to watch a video you recorded. One way to limit the movement in the video is to take your shoes off, so you can slide your feet as you move around. Some cameras come equipment with stabilization, which also may help. There is also a certain amount of correction you can make using Youtube editor. The finished product does not have to look professional, but it needs to be as smooth as possible.
Hold the camera with both hands. Holding the camera with both hands will help to keep it steady and centered. The less you move the camera around the better the final video will be.
Walk through the center. Regardless of whether you are moving down a hallway or through a door, stay in the center. This will keep the walls from cutting into the video and make the space look more open.
Be prepared. Before you start filming, walk through the entire unit, turn on lights, open drapes, and bedroom doors. Do everything you may need to be done while filming, so you don't need to stop or mess up the video by having to open a door while shooting. Open the drapes and turn all the lights on. The brighter a room is, the more open it will feel.
Highlight anything special. Make a list of all the selling points of the property and make sure they are in the video as well as talked about. For example, if the apartment has a laundry room, don't just show the laundry without saying anything…or say there is a laundry room without showing it. Include the laundry room in the video tour and when you do, tell the viewers that they won't have to lug their dirty clothes down to the laundry mat or save up all their quarters to use a laundry room…
When you start the video tour, you always want to start outside in front of the property. Use a very casual, conversational tone when talking, and start by saying something to the effect of, "Hi. Welcome to ________________…." Then start describing the benefits of the property.
Before you go into the property, do a slow and smooth 360, so the viewer can get a look at the neighborhood.
As you walk through the house, name each room you are going in to. This will help the viewer create a mental map of the property. It is best to shoot the entire video without editing. If you make a mistake, laugh it off in the video. If doesn't have to be perfect, and mistakes make you look more real.
When describing the house, focus on the benefits, opposed to the features. For example, instead of saying there is a "large family room" you can say, "plenty of room for company." Instead of saying the house has a "high-efficiency furnace," so it has "low heating costs." The key is to market what people want, such as low monthly expenses or having friends and family over.
Remember, the video does not have to be perfect or dramatic. Just make it happen. Video marketing provides a new dimension to a marketing plan.
Our experienced investment property management team can relieve you of the burden of managing your rental property while saving you some serious money! Call us today at (440) 220-7300 to see how we can help you,