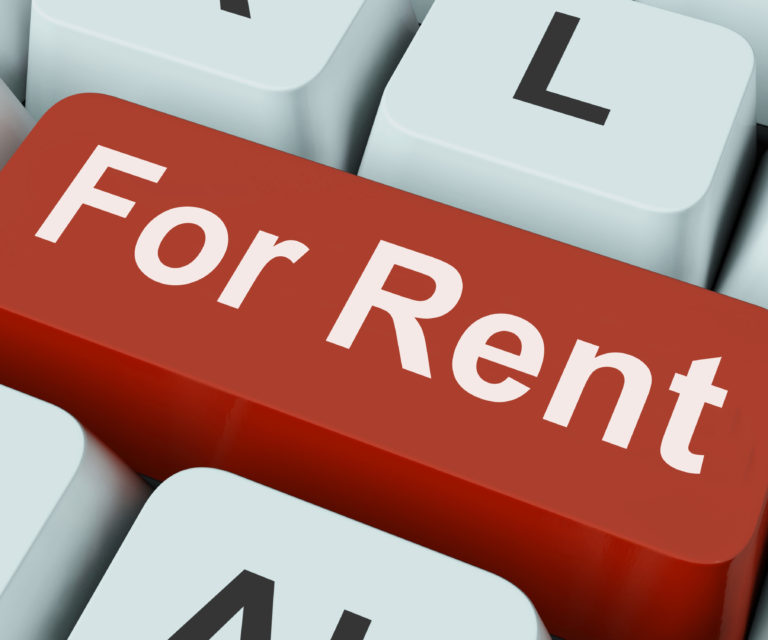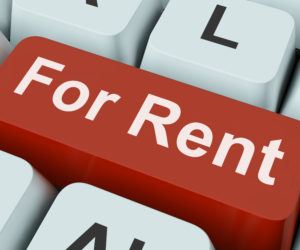 There are many things we do to lessen vacancy times and quickly rent the properties we manage. However, one of the things we do that makes us distinct is that we market properties using the MLS.
There are some exceptions to this, but almost every property we represent is marketed using the MLS. The MLS gives the properties better exposure to all other real estate professionals. We share our commission, so it does not cost you extra. While many property management companies do not utilize the MLS, the ones that do charge the commission to the property owner. We found an amazing payoff doing it our way. The property rents much faster because we have broader exposure.
We also understand the importance of how properties are presented to potential renters. We use high-quality photos including wide angle photos and panoramic photos. These provide great views of even small spaces.
We offer walk-through video tours. These provide viewers with an accurate portrayal of what the property looks like including the exterior and the neighborhood. You can learn more about our video tours by reading How to use video to lease your property faster. 
We have recently started offering 3D tours of properties. We have a professional person with the equipment and know-how to create fantastic 3D tours. These are hugely beneficial, not only for the present but the future. These 3D tours provide a layout of the property for future listings. Layouts include measurements of each room, which people greatly appreciate. The 3D tours are not 100% at this time, but will be soon.
Another strategy we adhere to is exposing the house as early as possible. Mostly, as soon as we know a house will be available for rent, we start marketing it. Even if the tenant is still living there, we market it online and offer limited group showings. About 30% of the time, we get a deposit for a property before the tenant even moves out. This is not always possible depending on a broad range of factors including the amount of work that needs to be done. We follow a detailed procedure and checklist to ensure every property is clean, maintained, and ready to rent. Learn more about that process by reading What needs to be done to my house before it is ready to rent? 
We use a scheduling software that allows us to send information to multiple websites at once, and it allows us to track leads. We manually follow-up with each lead to get feedback on the property and make adjustments as we go. Being open to get feedback enables us to see how potential tenants view the property. This offers significant insight into possible changes that would make the house rent faster.
A property should never sit on the market for a long period. We understand that vacancy are costly to the property owner, and it is our goal to make property ownership as profitable as possible. There is real work done on a weekly basis to reduce vacancies and ensure all properties are properly cared for and marketed.
Our experienced investment property management team can relieve you of the burden of managing your rental property while saving you some serious money! Call us today at (440) 220-7300 to see how we can help you!