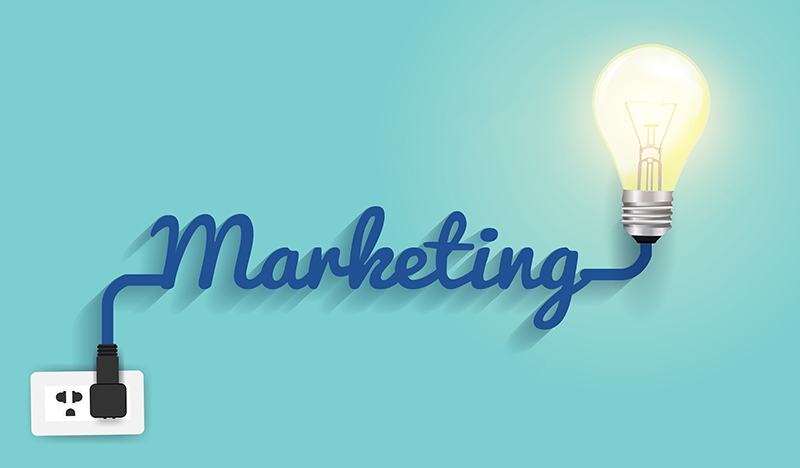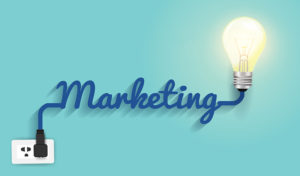 We get this a lot. Someone calls and tells us they have a property that has been sitting on the market for a year and nothing is happening. We ask, are they marketing the property? The owner responds that there is a "for rent" sign. We ask if they've gotten any calls on it. They tell us that they call their realtor or manager about it, but don't get a clear response or any response at all.
If this story sounds familiar to you or it is your story, please call us.
We will bring energy to your properties and actively work to reduce vacancies.
There has to be a starting point, for us, that will be sitting down with you and discussing the rental prices to ensure they are marketing at a price that makes sense.
We spend thousands on marketing. Way more than most individual landlords can possibly spend because we can combine our efforts over all the properties we manage. We also spend our marketing dollars on the most effective marketing tactics possible.
Our first line of marketing is our website, ohiorental.info, which gets thousands of visitors every month. We also pay for syndication. This gets our property listings out to dozens of websites. We follow up with every lead on every property. Our marketing program has proven effective day in and day out. Also, we add to and improve our efforts anytime we discover a new or better option. We regularly look at our efforts to make changes as needed. We also use MLS, which is massive and Craig's List to provide constant exposure to properties.
Our property owners get weekly activity reports. You will never go weeks or months without hearing from us. Weekly reports show things like how many page views a property listing received. They show how many inquiries the property got and how many showings were scheduled. We also provide advice on possible changes based on the information provided.
We found that roughly 30% of the time, we have a deposit on a property before the previous tenants even move out. In addition to our marketing efforts, tenant screening is an essential tool we use to reduce potential damage to properties and reduce vacancies.
Our experienced investment property management team can relieve you of the burden of managing your rental property while saving you some serious money! Call us today at (440) 220-7300 to see how we can help you!