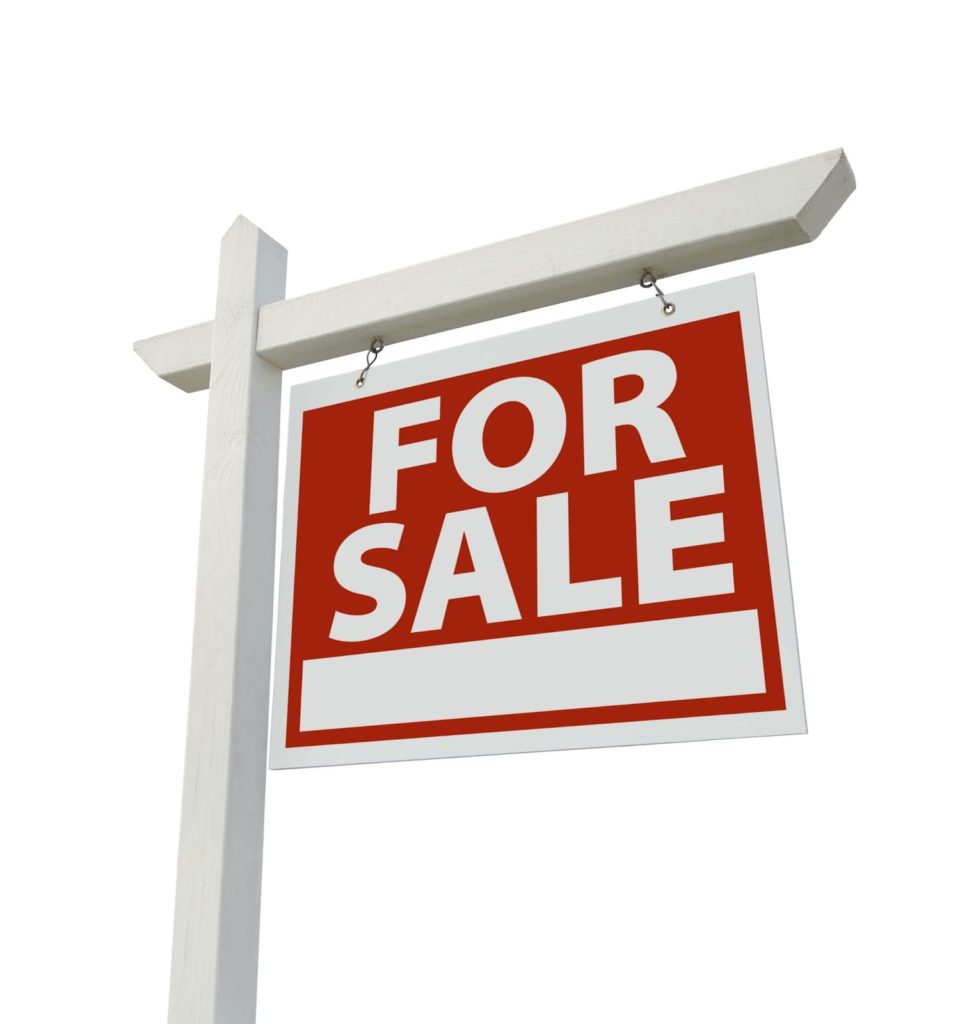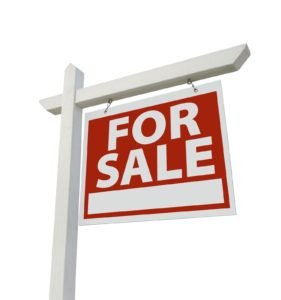 A common question we hear is "what do you do to lease my house?" There are a lot of things we do to market houses, and I could provide you with an extensive list. However, if you want to see what we do to lease houses, go to our website and look up a listing. Then go to Google and search for that property.
You will find the listing is everywhere. We do something with our listings called syndication, which gets it out to 30 to 40 websites right away and it expands from there. We do everything we can to ensure each and every listing is as visible as possible. In addition to syndication, we utilize the MLS listing.
Complete Marketing: We believe in what we call complete marketing. This approach includes pre-market a property if the tenant is still living there, but will be moving. Property marketing includes videos, panoramic images, and 3-D tours. We get as much positive media out there as we can until the property is rented. Approximately 30% of the time, we have the property rented before the previous tenant is moved out. Creating the 3-D tours offers a huge advantage because once created, we can re-use it later during pre-marketing. This can dramatically reduce vacancy times.
We also work to improve our understanding of how people perceive the property. This gives us the opportunity to make the changes needed to make the property more appealing to a broader range of individuals. We are consistently looking at what is and is not working to reduce vacancies and provide better overall service.
Our experienced investment property management team can relieve you of the burden of managing your rental property while saving you some serious money! Call us today at (440) 220-7300 to see how we can help you!