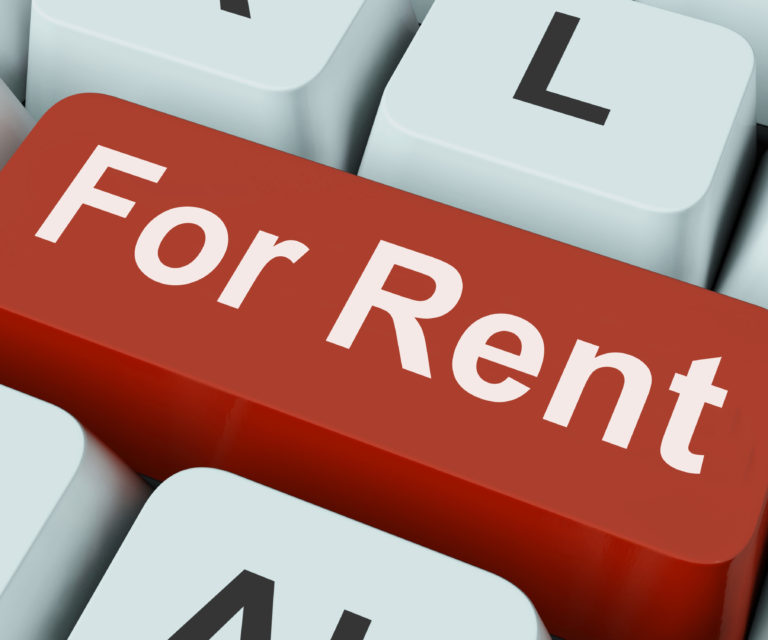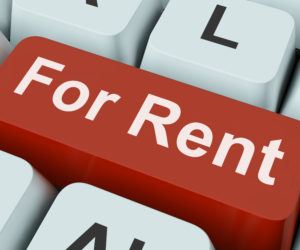 With everything we do there is a process and a checklist. This helps us to get things done quickly and effectively without the worry of forgetting something. This includes a checklist with everything to do before leasing your house.
When a tenant moves out.. the first thing we do is a move out inspection and security deposit accounting. The move out inspection allows us to determine the condition of the property compared to the property's condition when the tenant moved in. After determining if there is any damage, we prepare the security deposit accounting, which MUST be provided to the tenant within 30 days of them moving out by law.
The next step before leasing making needed repairs. This step is important to us. Some property owners prefer to not make any repairs as a means of saving money and simply charging less rent since the property is not in perfect condition. However, our philosophy is the better condition the property is in, the better quality tenants we attract. Better quality tenants take better care of the property while they live there and there will be less damage. It creates a positive cycle.
Once repairs are made, the property is thoroughly cleaned from top to bottom. We have an amazing cleaning person on staff, who follows a detailed checklist. We've received plenty of feedback on how well she does. Making sure the property is thoroughly cleaned has a big impact. People will pass on a property that is dirty. It suggests that it was not well cared for.
We also paint. Any rooms or walls that are marred or too dirty are painted. Touch-ups never work because you can always tell. At the very least, we paint the entire wall. We generally go with neutral colors, but we do experiment with accent walls. Again, the better quality the apartment is, the better quality tenants we attract. A clean window is something that potential tenants would likely appreciate. Having the Window Cleaning done by professionals could contribute to a satisfied tenant. This could also ensure that your house has a clean and classy look as no one would prefer to live in a badly maintained home – be it rented or bought! That said, we also make sure there are window blinds throughout in a neutral color. We are currently thinking about getting some Custom Shades so they fit each window perfectly. A nice cream color will look good in the house and will compliment the bedrooms nicely.
Our experienced investment property management team can relieve you of the burden of managing your rental property while saving you some serious money! Call us today at (440) 220-7300 to see how we can help you!