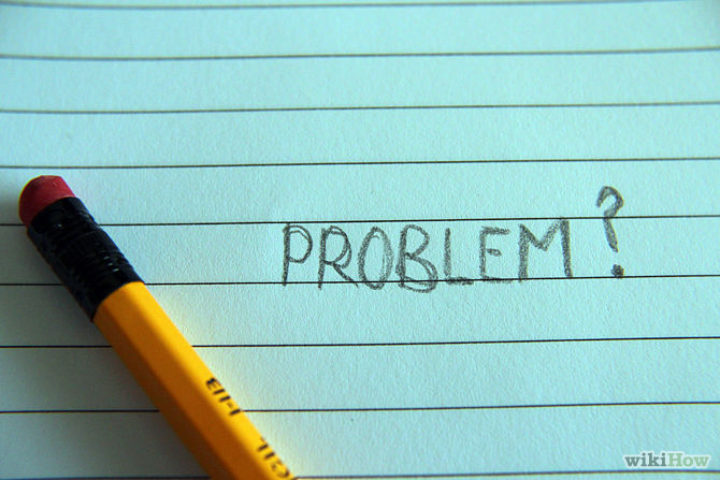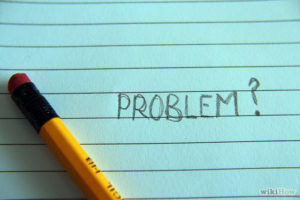 Property management is a difficult industry in Cleveland Oh. We are often the messengers of bad news. Renting is difficult and expenses vary by zip code throughout the Cleveland Oh area. Property management is also a very young industry in the Cleveland area. Only a small percentage of Cleveland landlords currently use a property management company. Of the top five companies in the area, the oldest is only seven years old.
Due to the newness of the industry here in Cleveland, there are some problems that property owners need to be aware of before hiring a property manager. Here are the top 5 problems with Cleveland, Ohio property management.
Lack of accountability. Unless you are following your property manager around making sure they are doing what they say they are doing, there is no way to know for sure. This creates an overall lack of accountability. We work to eliminate that with our property owners through the use of surveys, photos, videos, and inspections, as  well as provide regular reports and statements, as well as inspection services. We take the extra step to demonstrate accountability.
Lack of fiduciary. All property managers are supposed to be licensed, but that is often not what you will find. Fiduciary care to all clients is sadly not happening. In many cases, it is someone who owns some properties and decides it would be easy enough to also manage other properties. However, they are not giving the same level of care to all properties. We use systems to make sure all properties are getting the same level of care. Our landlords also have dedicated representatives that act as their direct point of contact.
Lack of license. I said earlier that many people offering management services in the area are doing it without a license. A quick check of Craigslist will verify that for you. Managing properties without a license is highly illegal.  If caught the individual will be charged with a misdemeanor and receive a fine of $1,000 per incident, which adds up quickly. This can lead to you losing a lot of money. Not to mention, working without a license is not professional and does not offer accountability or fiduciary responsibility.
Lack of communication. This is a common problem between property managers and landlords because the management company has not created a system to monitor and encourage communication. We guarantee your dedicated representative will respond to calls by the end of business on the following day. We believe the more communication the better.
No real process. Those new to the business quickly realize that without solid systems in place to manage every aspect of property management, things get out of hand quickly. This is a very complicated industry. The bigger the company gets, the more difficult it becomes.We deliver peace of mind through our systems. We utilize management software, maintenance software, project management software and more to ensure everything runs smoothly and efficiently for everyone.
We are always looking at our current processes to determine if there is something more or better we can be doing. If you have any suggestions or feedback, we are always happy to hear. If you are a property owner in Cleveland Oh, feel free to contact us with any questions.
Our experienced investment property management team can relieve you of the burden of managing your rental property while saving you some serious money! Call us today at (440) 220-7300 to see how we can help you!