Whether it is nesting mice, pesky bed bugs, or gnawing termites, pests are unfortunately a frequent headache to property owners with Pest Control Experts needing to be called in. On one hand, professional extermination can be pricey, and in certain situations, there can be health concerns depending on the chemicals used and the level of care used by those doing the extermination process. However, in many circumstances, if you don't get professional help in order to exterminate a pest problem, you can put your tenant's health at risk as well as cause damage to your property.
But who should be addressing a pest issue? The landlord? The tenant? The answer to that question varies. When a call comes in for pests, we encourage your tenant to handle the issue themselves using easy to find, affordable over-the-counter pesticides. For example, if you are a tenant living in the Greater Ontario area, who can prove there is an infestation (defined as "to inhabit or overrun in numbers or quantities large enough to be harmful or threatening"), then the landlord will need to send out professionals for removing pests in Markham with a service. We normally ask for pictures to prove there is an infestation.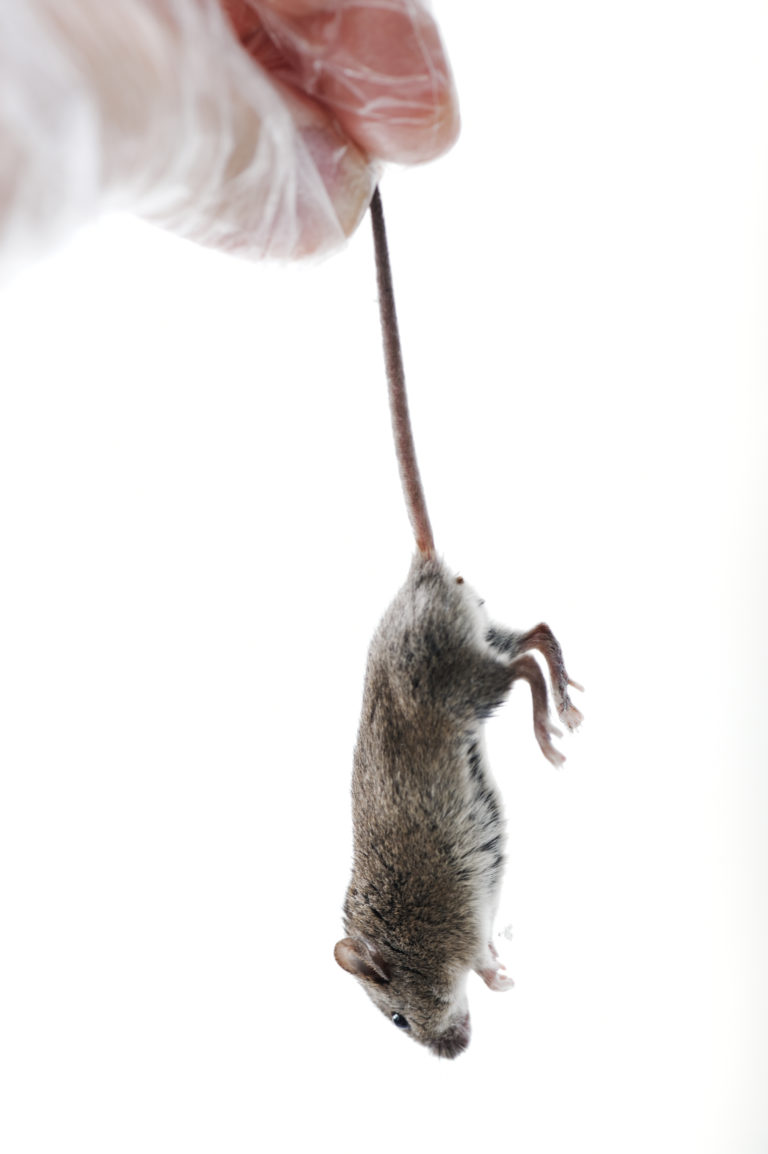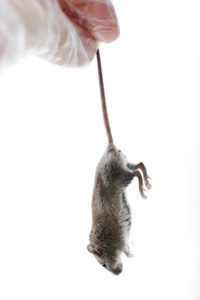 Any boring insects, such as termites, need to be handled right away as it's damaging to the property. If it's clearly not the tenant's fault, you as the owner would be liable. Bed bugs, however, are usually something that is brought by the tenants. We suggest you have them take care of it themselves. However, be aware that the tenants can call a city health inspector and they can make the landlord pay for a bed bug infestation. But as a house owner, no one would want to land in such a scenario and would most likely drive for finding services that could take care of the pest situation. If you are one such landlord, then you could also perhaps go down the same route and seek assistance from professional services similar to that which is offered by the Pest Authority of Chattanooga or elsewhere.
The responsibility of pest extermination for multi-family properties often falls on the landlord because it can be hard to prove which one of the tenants caused the situation. On either case, it is important to keep an open channel of communication between landlord, tenant, and ourselves in order to get rid of any pest problem as soon as possible.