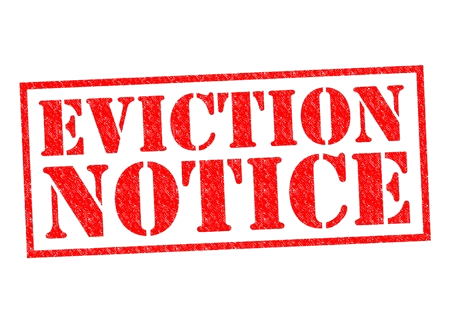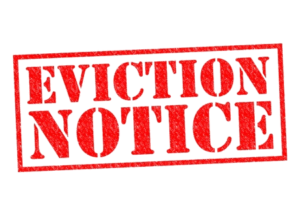 This is not a bad question to ask, and we get it a lot. Landlords are worried about evictions because they are so costly.
We offer our property owners an all-in-one fee. This covers the three-day notice, court appearances, attorney fees, court costs, and any other related costs. I'm not going to state here what the current fee is because it changes from time to time. Check HERE to see our current all-in-one eviction fee.
We are looking at adding eviction protection insurance as a service to our property owners. For an additional small monthly fee, eviction costs will be covered. If that is something you may be interested in, let us know. We are currently gauging the level of interest there is for that kind of service.
While an eviction is sometimes necessary, it is out ultimate goal to avoid evictions because we understand that evictions and move-outs are costly. We want to save our property owners the expense and frustration of evictions. Please also read What Happens if a Tenant Doesn't Pay the Rent? to learn more about what we do to avoid costly evictions and move-outs.
Our experienced investment property management team can relieve you of the burden of managing your rental property while saving you some serious money! Call us today at (440) 220-7300 to see how we can help you!